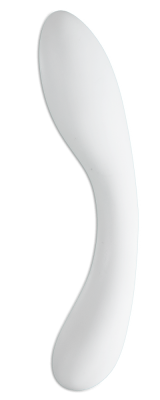 Do you work in the perinatal field or are you a (future) mother?
Discover how our massager can become your essential in the journey to motherhood!
Kaolii's internal massager
Pelvic health's tool of choice
Designed to be in perfect harmony with the human body, this internal massager made of premium porcelain is the ideal tool for both pre and post natal exercises.
Recommended for the following exercises: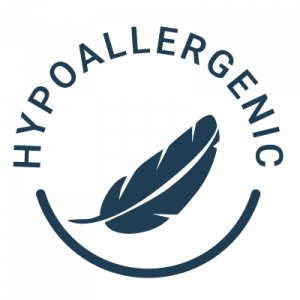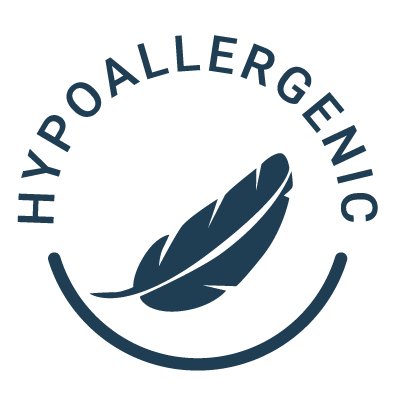 Hypoallergenic
Because we use Limoges' porcelain, the internal massager is hypoallergenic and therefore ideal for the sensitive walls of the vagina.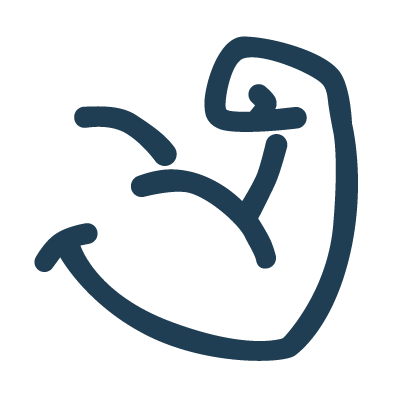 High mechanical strenght
Porcelain is extremely resistant to pressure. This mean the product won't break while in use. Porcelain is only sensitive to shocks (thermal or physical).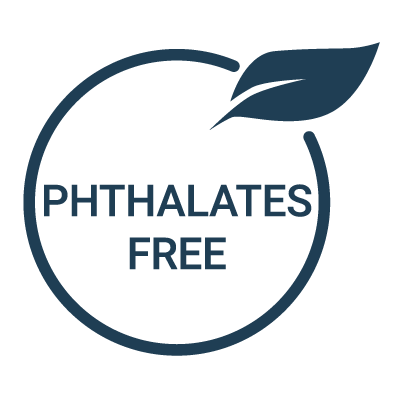 Toxic-free products
Porcelain is a non-porous material, because of the vitrification process during its firing. This makes it a hygienic product, BPA and Phthalates free.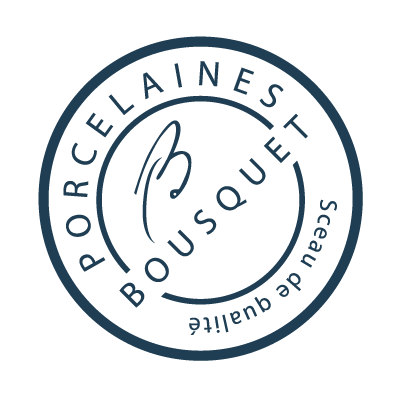 Handmade in Quebec (Canada)
Each internal massager is handmade in Canada and inspected one by one. This allows us to get the highest possible quality while supporting local employment.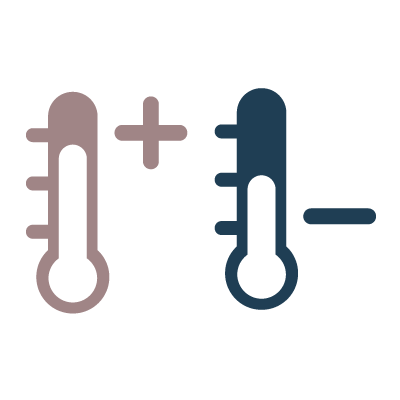 Thermally conductive
Porcelain is a thermally conductive material. You can cool the massager during pain treatments, or heat it up to relax muscles.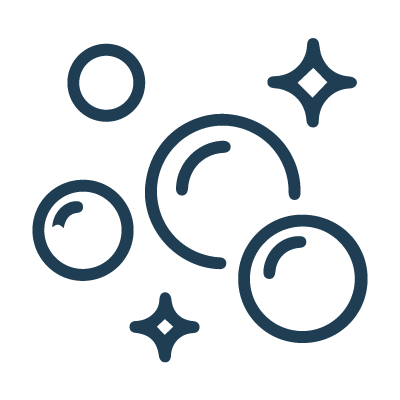 Deep cleaning
The vaginal health of our customers is particularly important to us, which is why we have created a product that is easy to clean at home.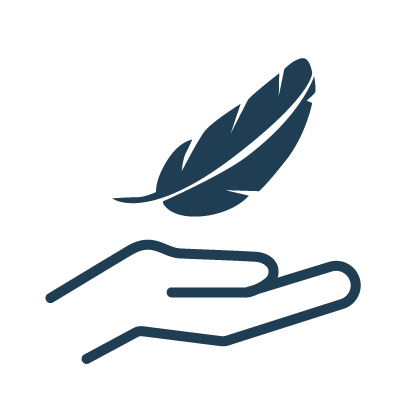 Matte and soft finish
Thanks to its soft finish, the internal massager is ideal for those suffering from hypersensitivity. Porcelain's matte finish ensures a good grip of the massager even when used with lubricant.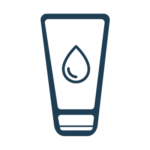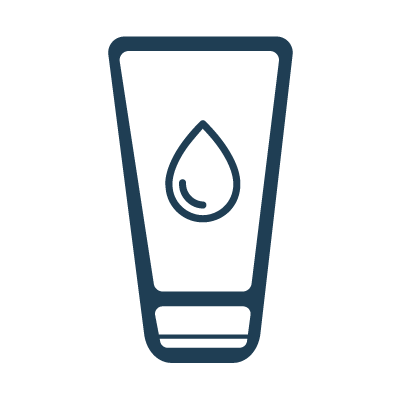 Compatible with all types of lubricants
Unlike some plastic-based products, porcelain allows the use of all types of lubricants, whether water or silicone-based.
The ergonomic curves of the massager are perfect for perineum massages and stretching.
Although this type of massage can be done without tools, it is often difficult to reach your perineum in the last trimester.
Plus, not everyone is comfortable asking their partner to perform this kind of massage!
The massager can be used as an accessory for training and strengthening the pelvic floor with exercises such as kegels.
Its rounded tip and ergonomic shape allow you to reach hard-to-reach areas and gently massage the intravaginal muscles to relax them.
Its neutral and elegant look makes it a product used as a tool following childbirth to reclaime one's body and sexuality.
Several moms have also used it as a postpartum dilator to re-stretch the vaginal walls and reduce the risk of pain during penetration.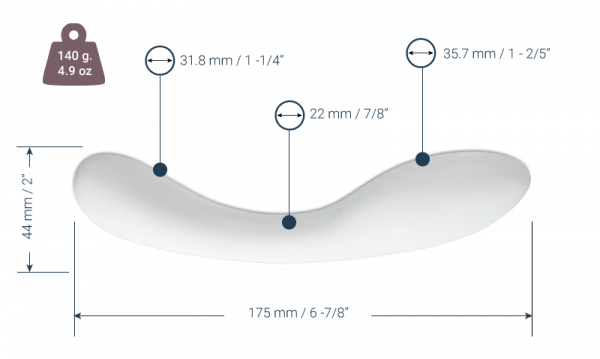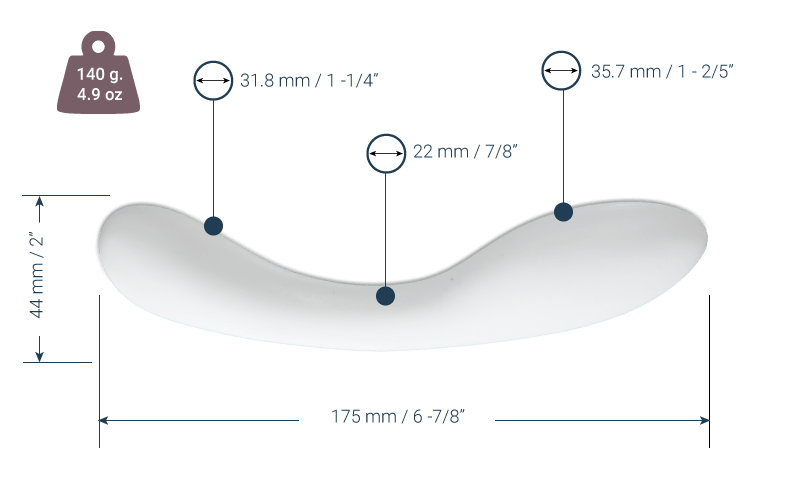 We offer up to 30% discount on the retail price when purchased via the recommendation of a perinatal health professional.
During our journey, we had the chance to talk with many pelvic health professionals. As part of their services, they sometimes recommend tools to their clients. Because they already pay for services, we offer up to 30% off the retail price when they go through you for their purchases.
Testimony - Professional
"As a perineal rehabilitation physiotherapist, I greatly appreciate Kaolii's internal massager as a tool for muscle stretching and myofascial mobilization for the pelvic floor. The curved shape and firmness of Kaolii's internal massager allow for optimal stretching of the levator ani compared to a standard elongated vaginal dilator. Additionally, I can use it to treat trigger points in the deep pelvic floor muscles. The firmness and rounded tip of the Kaolii also gives patients the ability to do this comfortably on their own."
- Stéphanie Bernard pt/pht B. Sc., M. Sc.
Testimony - Professional
"As a perineal rehabilitation physiotherapist, I was looking for a standard size dilator that also allows for muscle stretching and myofascial mobilizations, which are more difficult to do because of the shape of the pelvic floor. Kaolii's internal massager met my needs. In addition, because it is very easy to use and clean, I now know which product to refer to my patients with pelvic floor problems!"
- My Ngo-Le pt/pht B. Sc., M. Sc.
Demo
Would you like to test our internal massager before referring it to your clients?
Order internal massagers to sell them directly at your clinic.

Your clients can also order directly on our website using your exclusive discount code.
Regular
Regular price applicable when the internal massager is not referred by a healthcare profesionnal.
Want to discuss directly with us?
You have more questions on our product, background or professional rates? Plan a 15 minutes meeting with our founder to learn more.