Perfect material for your body
There are many benefits to using this material for ​​pelvic health tools! We are proud of the material we use and hope to introduce you to porcelain in a new light.
Limoges porcelain is the type of porcelain with the highest level of quality in the porcelain/ceramic family due to the techniques used in its manufacturing process, as well as its unique clay mixture which follows the tradition of Limoges in France. In addition, as it requires baking at 1400°C, this assures us that there will be complete vitrification of the product, that is to say that it will be non-porous. This is why we chose Limoges porcelain for our internal massager.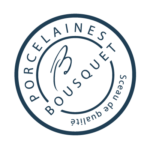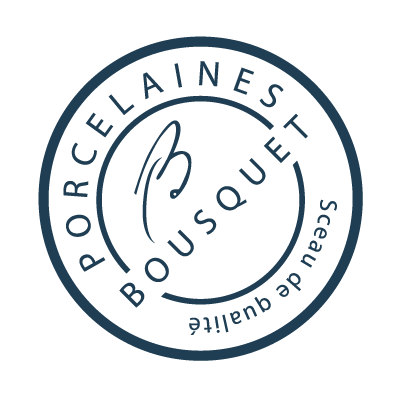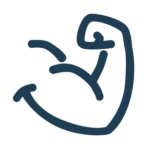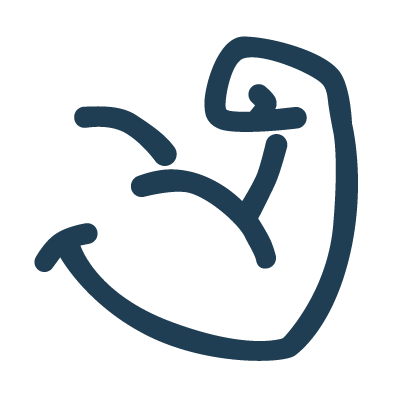 Unlike products made of plastic, porcelain is extremely durable. It will not degrade over time or with use and can literally last for hundreds of years!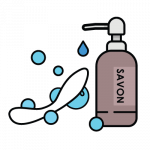 Porcelain has a smooth and even surface, so it is very easy to clean. You can simply use warm water and a mild fragrance-free soap, or even a menstrual cup cleanser.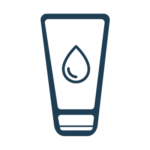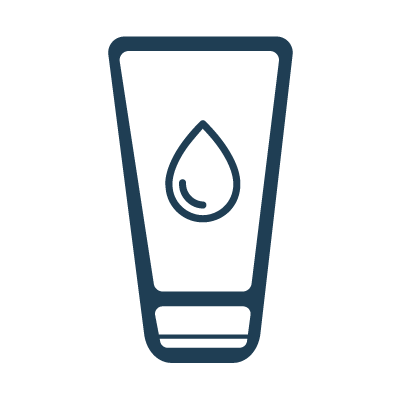 Unlike some plastic or silicone products, porcelain is compatible with all types of lubricating gel, whether silicone or water-based. So you don't have to worry about mixing incompatible products.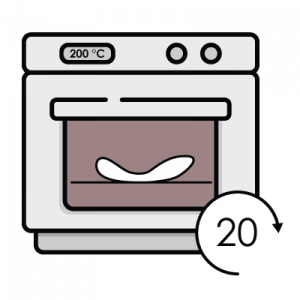 Since porcelain is kiln-fired at extremely high temperatures, it is completely safe to put it in your oven to kill bacteria, at 275°C for 20 minutes. You can thus disinfect your porcelain product after each use, if you wish. Warning: let the porcelain return to its normal temperature before using your massage tool again.
*Autoclave tests are coming soon to validate the possibility of sterilizing internal massagers intended for clinical use.
Porcelain has a very high mechanical strenght to pressure, which means you don't have to worry about it becoming brittle or breaking in use. However, porcelain is sensitive to shocks. So, if you drop your product on the floor, it may break, the same goes for thermal shocks (ex: from the freezer to hot water). If anything happens to your porcelain product, contact us. We offer a 5 year warranty!
Our products are vibration-free, since the only component is porcelain. Because of this, the internal massager is waterproof, so you can use it in the bath if you need maximum relaxation.
Porcelain is usually at room temperature (much like glass), so it will be a little cooler than your body. You can heat it between your hands or under hot water before using to relax your muscles. You can also cool porcelain for pain treatments.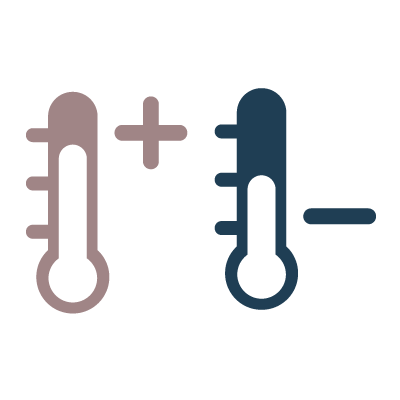 Porcelain is hypoallergenic, which means that it is perfect for internal use, therefore ideal for sensitive walls during oncology treatments. It will not affect the delicate internal balance of the vagina and is completely body-safe. This is why Kaolii's internal massager is favored by people who have had cancer or who regularly have urinary or vaginal infections.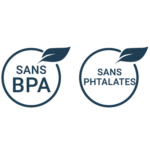 Porcelain is a non-porous and hygienic material due to the vitrification process during firing. It is phthalate and BPA free, so 100% body-safe.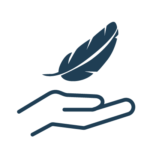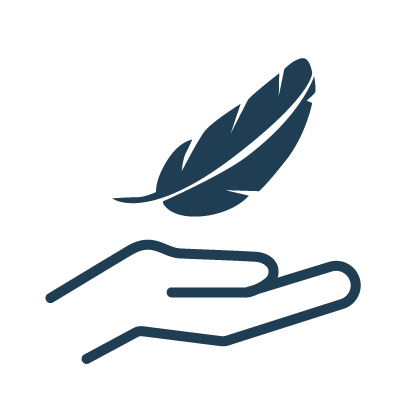 With its soft-touch surface finish, the internal massager is ideal for patients who suffer from hypersensitivity. The matte surface finish ensures a good grip even when the internal massager is used with lubricating gel. Porcelain could make you feel more sensations than silicone, if you are sensitive we strongly advise you to use your internal massager with lubricant.