Created to be in perfect sync with the human body, this porcelain internal massager is the perfect tool for both clinical and home treatment.
Recommended for the following treatments
Quick Cleaning
Clean your product with warm water and mild soap. Rinse to make sure that no soap is left on the product.
Store your product in its box or storage bag.
– You can also use a menstrual cup soap to clean your product.
Disinfect the product
Clean with mild soap and rinse.
Place it in your oven at 135°C (275° F) for 20 minutes.
Take out of the oven with oven mits or pliers and let cool at room temperature for 30 minutes.
– Please don't wash your product in the dishwasher since some soap could be left on it.
We ship our products in a majority of countries around the world. We always do our best to ship your purchases as quickly as possible. They are generally shipped within 1 to 3 business days of placing your order when you purchase directly from Kaolii.ca.
If you buy your internal massager at the regular price, shipping is included. If you purchase your internal massage with a PRO discount, we offer shipping accross Canana and US at a fixed price of 12$.
For Canadian and United States orders; we ship with Canada Post and USPS. All shipments include a package tracking number.
Elsewhere in the World: Our items are generally shipped with DHL or Purolator at the best prices available for your region.
Please note that international shipments are taxable and customs charges may apply by authorities in the customer's country. We cannot predict the amount of these charges and we are unable to pay these charges. It is the customer's responsibility to pay for these.
Each international shipment is identified with the actual nature of the item being shipped. This allows you to be reimbursed by the carrier if your item is lost. Identifying a shipment as a gift is illegal.
We do not make a profit on shipping costs. The costs charged are the result of the shipment itself and the cost of the packaging.
Since Kaolii's products are intimate products, we cannot accept returns (or exchanges).
If your Kaolii product appears to have flaws that make it unusable (in other words, if the product has cracks, cracks, is damaged, chipped or broken), please contact our team at hello@kaolii.ca. Please add a photo of the fault so that our team can resolve this issue as quickly as possible.
For purchases made with your healthcare professional, we recommend that you contact us directly to speed up the process. Please provide us with the name of your healthcare professional, so that we can contact them with any further questions.
All of our massagers have a 5-year replacement warranty after the date of purchase.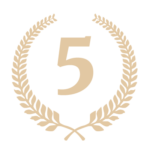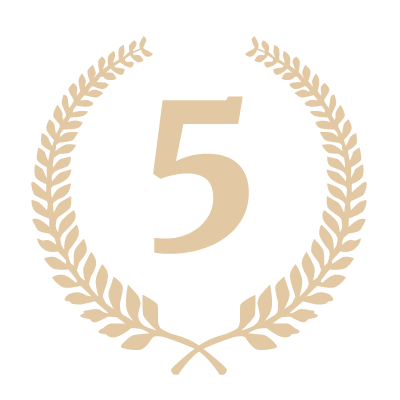 Frequently Asked Questions