Kaolii's internal massager
Pelvic therapy's tool of choice
Designed to be in perfect harmony with the human body, this internal massager made of premium porcelain is the ideal tool for both in-clinic and at-home treatments.
Recommended for the following treatments: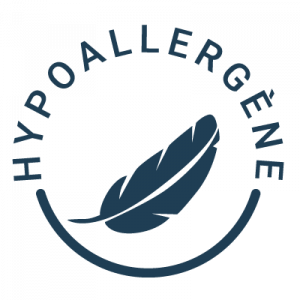 Hypoallergenic
Thanks to the use of Limoges' porcelain, the internal massager is hypoallergenic and therefore ideal for sensitive vaginal walls.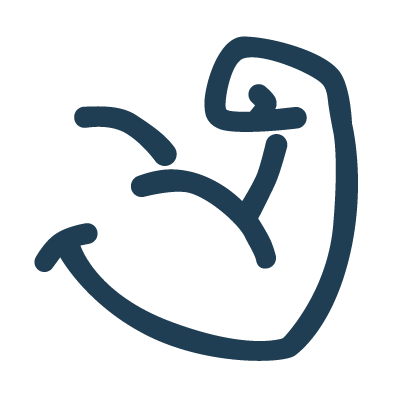 High mechanical strenght
The composition of porcelain makes it extremely resistant to pressure. This mean the product won't break while in use. The only risks of breakage are during shocks (drops or thermal shocks).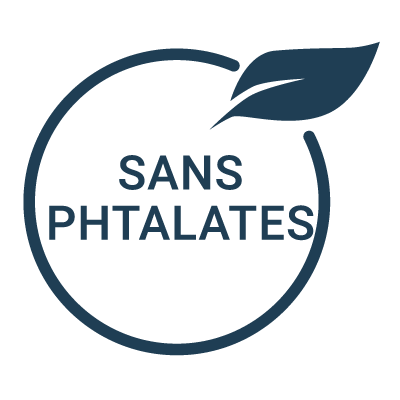 Toxic-free products
Porcelain is a non-porous material, because of the vitrification process during its firing. This makes it a hygienic product: BPA and Phthalates free.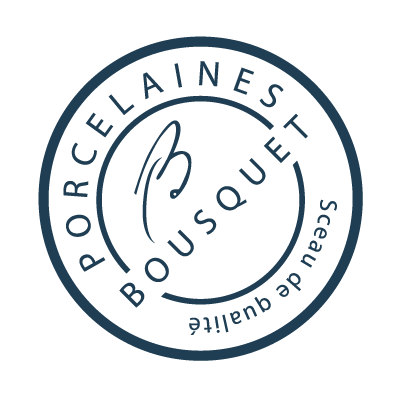 Handmade in Quebec (Canada)
Each internal massager is handcrafted in Quebec which allows us to obtain the best possible quality while reducing the impact of transport.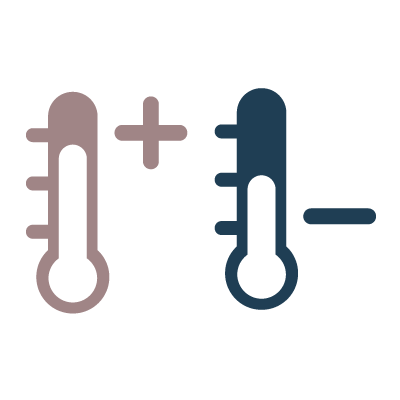 Thermally conductive
Porcelain is a thermally conductive material. You can cool the massager during pain treatments, or heat it up to relax muscles.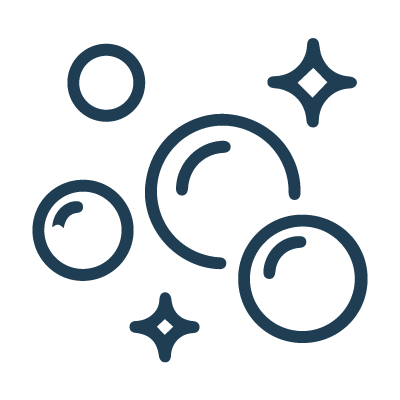 Deep cleaning
The vaginal health of our customers is particularly important to us, which is why we decided to create a product that is easy to clean both in-clinic and at home.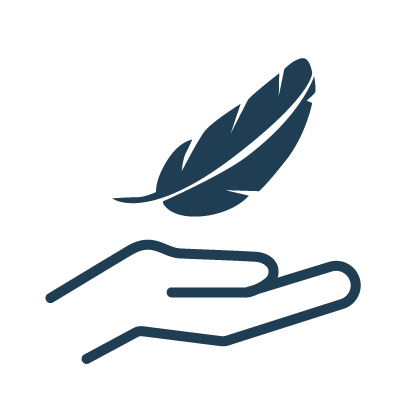 Matte and soft finish
With its soft-touch surface finish, the internal massager is ideal for patients who suffer from hypersensitivity. The matte surface finish ensures good grip even when used with lubricating gel.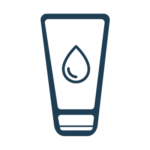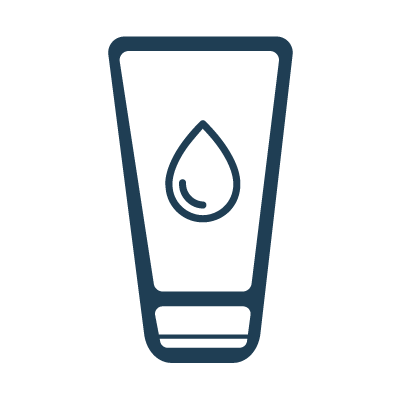 Compatible with all types of lubricants
Unlike some plastic-based products, porcelain allows the use of all types of lubricants, whether water or silicone-based.
Each tip offers a different diameter (35 mm and 30 mm). It therefore allows manipulations to be carried out as soon as a width of 30 mm is reached.
It can also be used as a training accessory forkegel type exercises.
Its elegance makes it a product used as a tool for reclaiming sexuality following childbirth.
With its tapered tip, the intravaginal massager helps target and release trigger points.
Its rounded tip allows you to gently massage the intravaginal muscles.
Its ergonomic shape makes it possible to manipulate areas that are difficult to access for both the patient and the physiotherapist.
Can be heated or cooled as needed.
The porcelain makes this product an ideal tool for perineal physiotherapy treatments for cancer survivors. With its soft, matte surface, no harmful dyes or phthalates come into contact with the sensitive vaginal walls.
Ideal for patients with the following symptoms: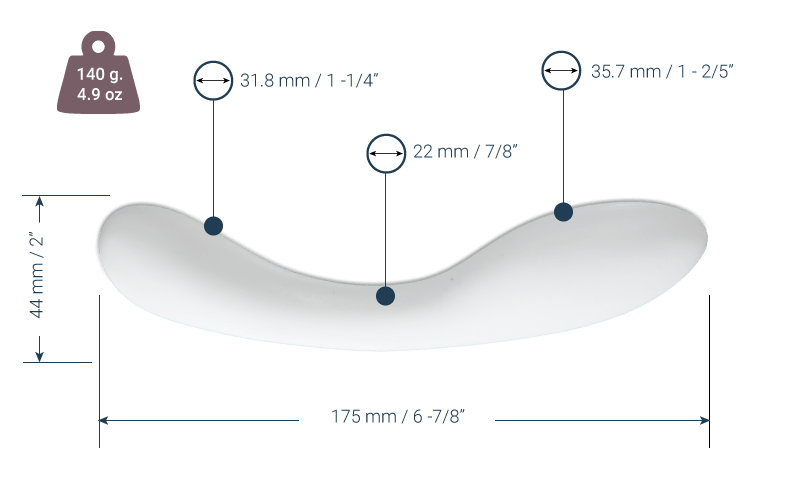 Demo
Would you like to test our internal massager before referring it to your clients?
Pro
Order internal massagers to sell them directly at your clinic.

Your clients can also order directly on our website using your exclusive discount code.
Regular
Regular price applicable when the internal massager is not referred by a healthcare profesionnal.