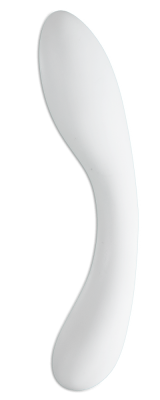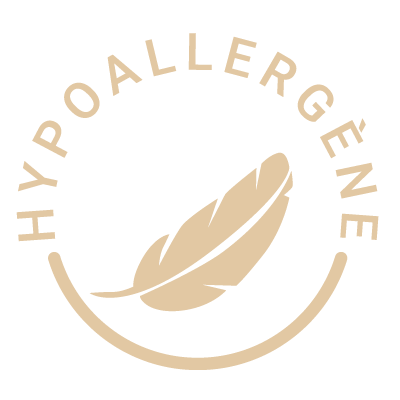 Hypoallergenic
Made from biocompatible porcelain and without dye or stains. Porcelain is easy to wash and sterilize in addition to being good for decades.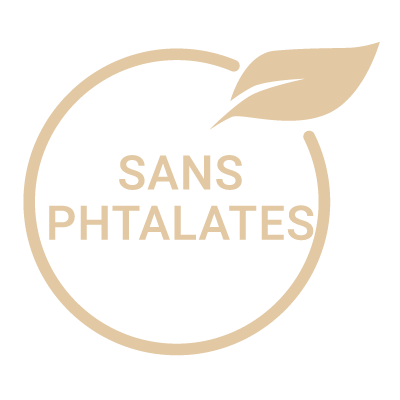 Body Safe
Designed from Limoges Porcelain and handcrafted in Quebec.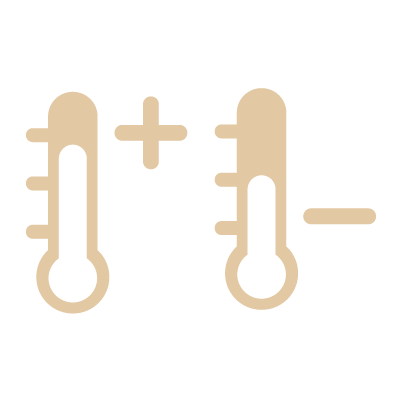 Versatile material
Limoges porcelain is an extremely resistant material, which can be reheated or cooled as required.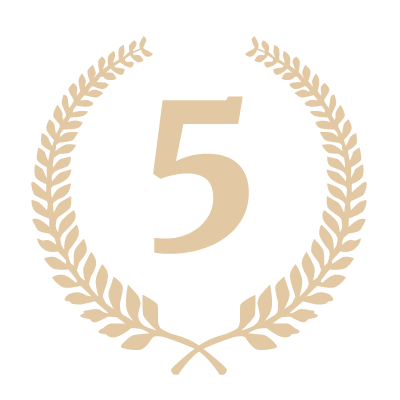 5 year Warranty
All our porcelain products have a replacement warranty of 5 years after the date of purchase.