Say
Goodbye
to Pelvic Pain
You are not the only one living with pelvic pain.
Nearly one in five women will live with pelvic pain in her lifetime. 32% of these women will have to adapt their daily life to the pain, because it will be too severe.
Don't wait for your life to be put on hold, treat the pain today with our internal massage tool.
Because you deserve the best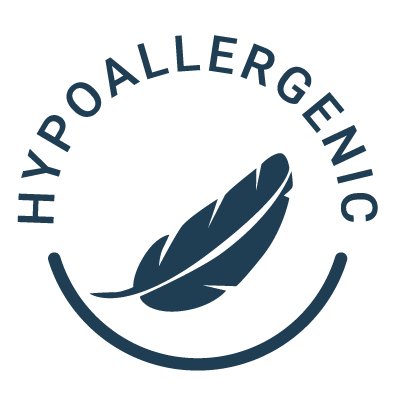 Hypoallergenic
Porcelain is biocompatible without chemical colorants or dyes. It's a hybrid between natural stone and glass.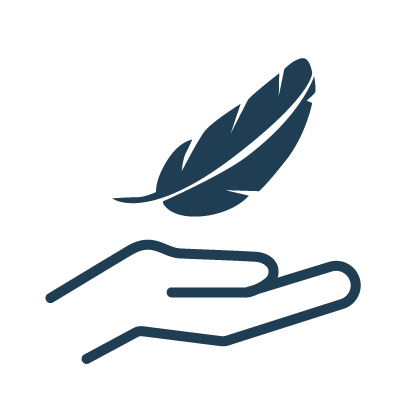 Soft Touch
The surface is soft to the touch, so the internal massager is ideal for patients who suffer from hypersensitivity.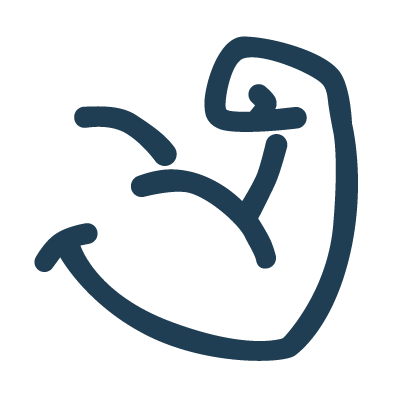 Very Strong
The composition of porcelain makes it an extremely pressure-resistant material. No danger of the product breaking during use.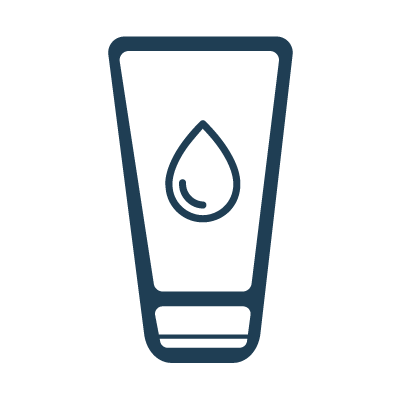 Compatibility
Unlike some plastic-based products, porcelain allows the use of all types of lubricants, whether water or silicone-based.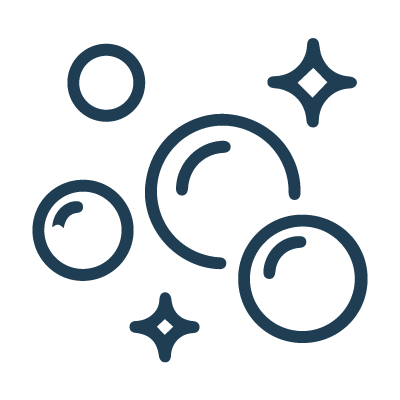 Easy Cleaning
Wash with mild fragrance-free soap or use your menstrual cup cleanser.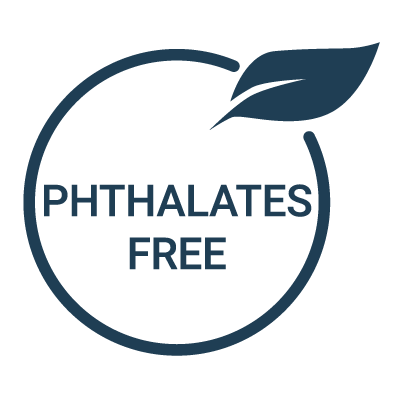 Body Safe
Limoges porcelain is a plastic-free, BPA-free, non-porous material that will not degrade with use.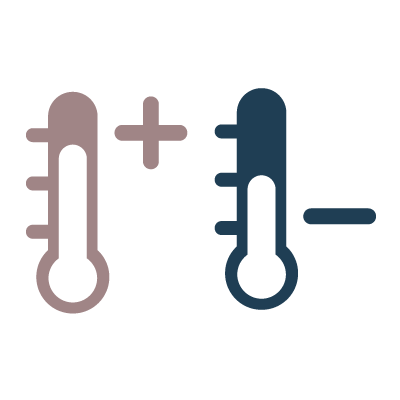 Thermally Conductive
Can be warmed to relax muscles or cooled to decrease pain.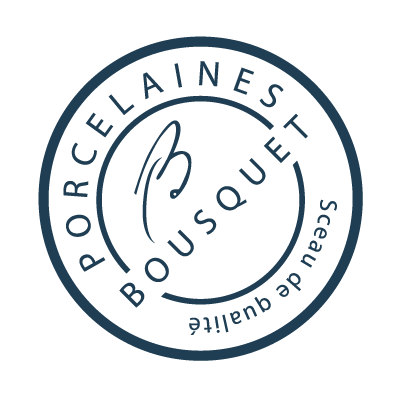 5 Years Warranty
Each internal massager is handmade in Quebec, which allows us to obtain the best possible quality while reducing the impact of transport.
Client testimonial
Having had an episiotomy at my first delivery, I was still experiencing intravaginal pain after 1 month. I wanted to find a normal sexuality, but with the pain it was not possible. Kaolii's internal massager perfectly met my need for perineal rehabilitation. In addition to relieving, it allowed me to find and understand my body again. Which gave me confidence to resume sexuality as a couple.
Marie-Ève
P.T. Testimonial
As a perineal rehabilitation physiotherapist, I greatly appreciate the Kaolii internal massager as a tool for muscle stretching and myofascial mobilization for the pelvic floor. The curved shape and firmness of Kaolii's internal massager allows for optimal stretching of the levator ani compared to a standard elongated vaginal dilator.
In addition, I can use it to treat points triggers in the deep muscles of the pelvic floor, but the firmness and rounded tip of Kaolii's internal massager also gives patients the possibility of doing it by themselves in comfort.
- Stéphanie Bernard M.sc.
Physiotherapist specializing in pelvic health
P.T. Testimonial
As a physiotherapist in perineal rehabilitation, I was looking for a standard size dilator that also allows muscle stretching and myofascial mobilizations that are more difficult to achieve because of the shape of the pelvic floor. The discovery of Kaolii's internal massager met my needs. In addition, as it is very easy to use and maintain, I now know which product to refer to my patients with pelvic floor problems!
- My Ngo-Le pt/pht B. Sc., M. Sc.
Physiotherapist specializing in pelvic health
Perfect for women's perineal rehabilitation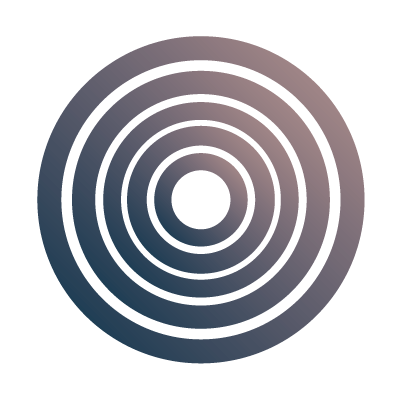 Trigger point release
Profiled tip for increased precision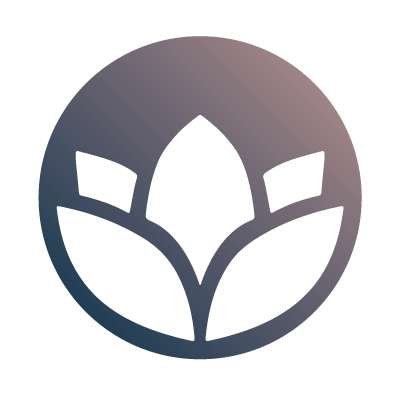 Intra vaginal massages
Rounded tip and ergonomic angle to reach difficult areas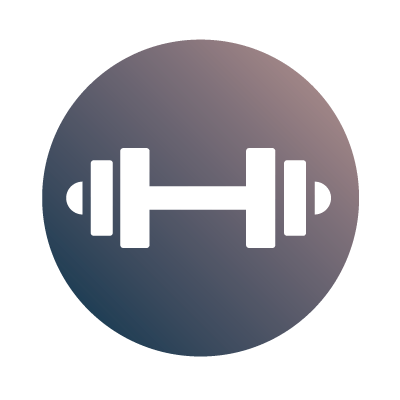 Strengthening exercises
Can be used for pelvic floor strengthening exercises
All of our massagers have a 5 year replacement warranty after the date of purchase.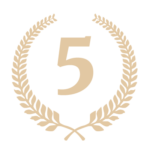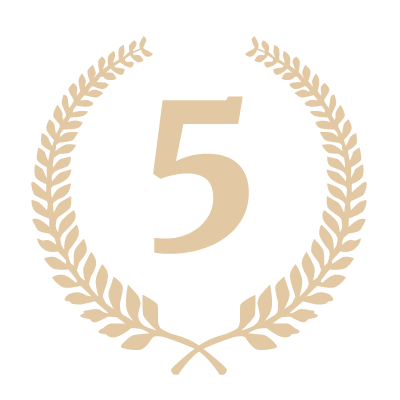 Program for pelvic health professionals
We offer up to 30% discount for pelvic and perineal health professionals.
Contact us to have access to exclusive discounts for your customers.
Our program is available for:
Want to Learn More About Pelvic Health ?
Subscribe to our newsletter and get a 10% discount code for your first order with us. Also get;
Stay Tune For All Our Latest Developments
Subscribe to our newsletter specially designed for healthcare professionals. Receive more in-depth information, such as;